Best Buy
Best Buy Ultimate TV Sale with up to $400 off select Smart TVs!
Best Buy Ultimate TV Sale with up to $400 off!
get this deal
This week Best Buy is serving up a new selection of deals and discounts with a focus on up to $400 off TVs as part of their Ultimate TV sale, which will run from September 15 until September 21.
As always, we have a few deals worth mentioning right here at the top of the article. If you're in the market for the best (and biggest) in 65-inch smart TVs you can snag $400 off LG's 65-inch 4K OLED Smart TV for $2,699.99. For TVs under 65-inches we also have a few stand-outs. Chief among them is a 44% off the Toshiba 43-inch X Fire 4K UHD Smart TV for a new price of $349.99.
With that being said, some of the best deals proportional to price are actually in the Soundbar category. If you're looking for the complete home theatre experience there isn't a better time to get started. On one end of the price spectrum we have the Samsung Q990C Premium Soundbar with 11.1 Channels for $1,699.99, or $600 off – or a 27% discount. In terms of budget options we also have just short of 50% off JBL's Cinema Soundbar with 2.1 Channels dropping the price to $279.99. As mentioned above there are also some gentler deals on both casting devices and wall mounts.
This list is arranged in descending order based on raw discount relative to price and in addition to category (e.g. 65-inch smart TVs, Smart TVs, and casting devices). Where applicable, TVs are also organized based on screen size.
Premium 65-inch Smart TVs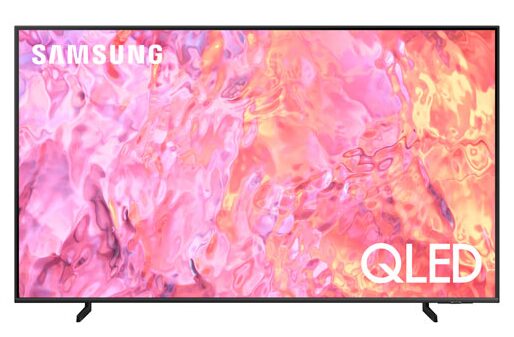 Smart TVs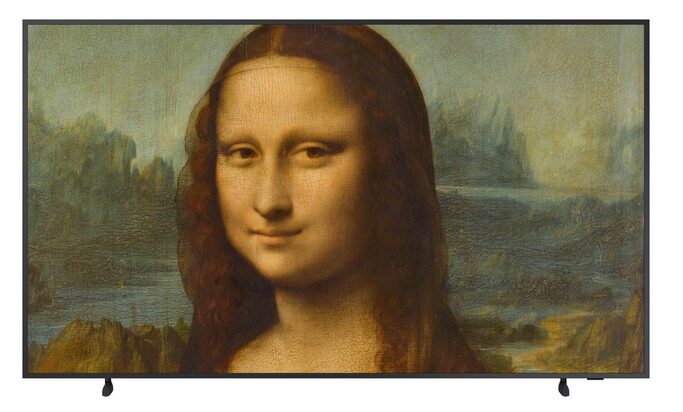 Soundbars for Home Theatre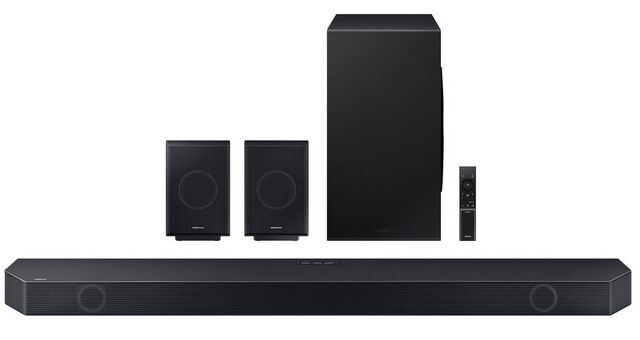 Casting Devices and TV Accessories
Conclusion
All prices were accurate as of September 15 and the sale will run until midnight September 21, EST.