this offer is expired
This week Best Buy is serving up some savings specifically for gamers with their Ultimate Gaming Sale, which will run from September 22 through until September 28. This is in addition to Best Buy's Usual Top Deals, which RedFlagDeals has also wrapped up for you right here.
One of the biggest pound-for-pound deals during this sale is undoubtedly the Lenovo Legion Desktop PC with RTX 4080 for $3,099.99, or $1,200 off. Although sporting a hefty price tag, keep in mind that the RTX 4000 series of graphics cards were only released this past June, 2023. Generally speaking a 4080 card will be able to run literally any game on the market at the moment with ray tracing and a high dynamic range enabled. Legion has long been Lenovo's flagship gaming PC brand and this latest iteration continues the tradition of packing as much power as possible into a tower or laptop.
With that being said, there are also a few great mid-range deals – although nothing to the tune of $1,000 in savings. At the top of our list for a mid-range pick comes down to either the Asus G15 with RTX 3070 for $1,499.99, or $500 off, or the MSI Cyborg 15 15.6-inch Gaming Laptop RTX 4060 for $1,399.99, or $200 off. In general, we recommend having at least a XX60 card, whether 3000 series or 4000 series. An RTX 4050, for example, is really only a marginal improvement over last generation's RTX 3050 – both of which are considered entry-level GPUs sporting only a 38% difference in processing speed. As such, we do suggest considering the Asus G15 over the MSI Cyborg if you want to run anything more demanding that extraction shooters like Apex Legends or Fortnite.
Lastly, we wanted to also note that there are more than a few good deals on gaming peripherals. Chief among these is Steel Series' Arctis Nova Pro Wireless Gaming Headset for $419.99, or $30 off. For those in the know, Steel Series has long been a fore-runner in the premium gaming accessories space. Although this is a gentle discount you can likely combine it with discounts from your favourite youtuber's most recent sponsor video. Channels like SkillUp (or ShillUp to long time hecklers/ fans) tend to have Steel Series discounts to the tune of 10-12% off every few months if not more frequently.
Now, with all that said and done let's take a full look at this set of deals.
Personal Computers and Tablets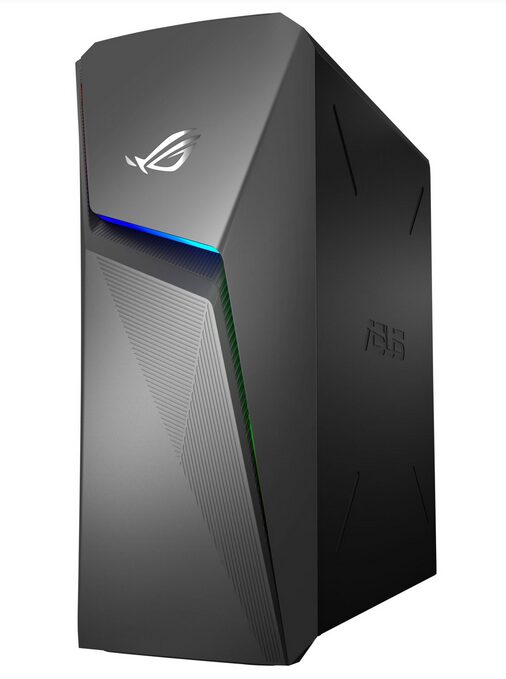 Gaming Monitors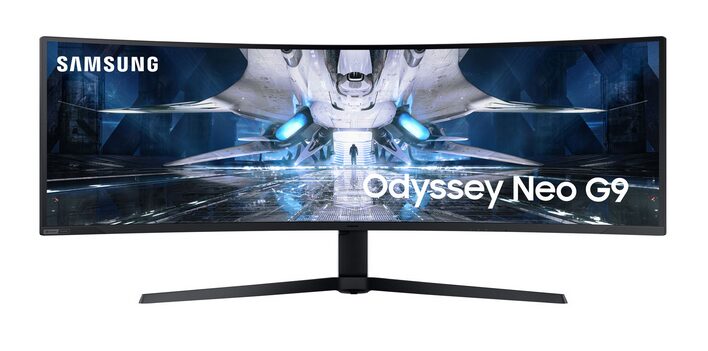 PC Peripherals and Accessories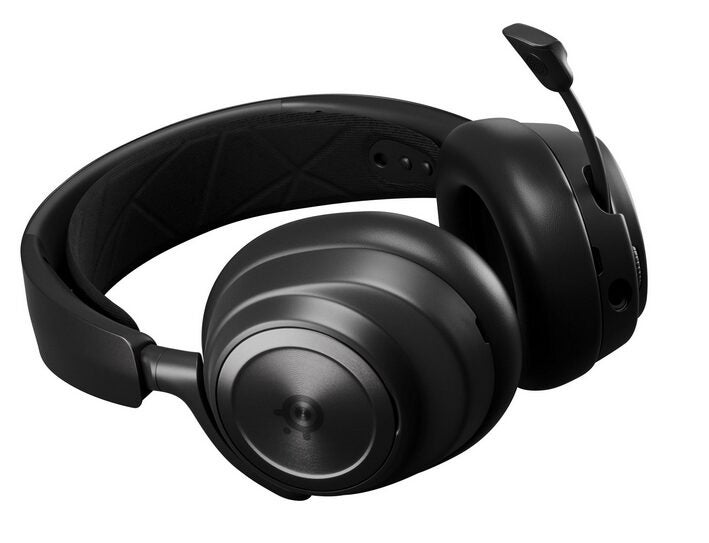 Conclusion
All prices were accurate as of September 22 and the sale will run until September 28 at 11:59 PM EST.