It's been scorching hot in Toronto this week and for those who are unfortunate and without air conditioning, chances are you're thinking of ways to cool down. So, whether you live in The6ix, or in another one of our lovely cities without such a catchy Drake-given nickname, read on and stay cool!
1. Buy a Fan
This is a no-brainer. If you don't have AC, you'll need a fan. Chances are you already own one. Turn it on now. Plus, you can amuse yourself by doing the Darth Vader voice!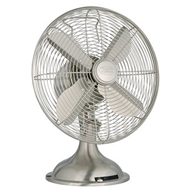 2. Create a Cross-Breeze
If your place has windows across from one another, open them to create a cross breeze. Imagine the possibilities if you have a fan oscillating at the same time?
3. Go to a Mall
The AC in shopping malls is always cranked. If you're able, go for a walk, grab a cold drink, and take advantage of the free AC. Plus, malls are always filled with interesting people! (Okay, you got me, that last one might not be a perk.)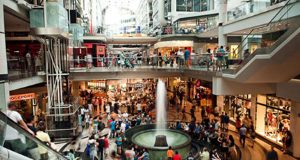 4. Stay in the Shade
Another no-brainer. But important especially if you're like me and want to be outside as much as possible in the summer.
5. Put Buckets of Ice in Front of a Fan
I've never heard of this before today but apparently it's a thing. Give it a go.
6. Find a Pool or a Beach
Water. Cool, refreshing water. Surely your city has numerous indoor and outdoor pools you can visit?
7. Cold Shower
If you can't get to a pool or a beach, you can hopefully get to a bathtub.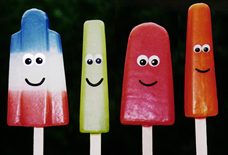 8. Close all Your Drapes/Curtains/Blinds
While you're at work or lounging by the pool, keep all your window coverings closed to help diminish that pesky heat from entering your abode. Then when you get back home you can open everything up and get those cross-breezes going.
9. Eat Popsicles!
Eat popsicles all the time. They're delicious. Or ice cream, or anything in this family of delectable treats.
10. Turn off Unnecessary Electrical Items
Electric objects generate heat. Try to limit your use of appliances and lights at home when it's blazing hot outside.