Tiger Direct
TigerDirect.ca: Samsung 840 Series 250GB Solid State Drive $149.97 (Reg. $220) + Cash Back
Expired Deal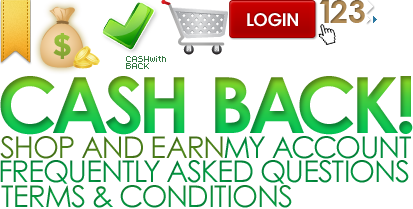 2.5%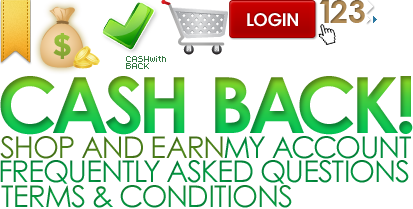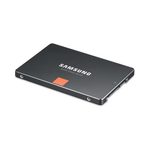 This deal has expired!
If you missed out on the solid state deal yesterday, Tiger Direct is back again with another good deal today. Until midnight, you can pick up the Samsung 840 Series 250GB Solid State Drive on sale for $149.97 EARN CASH BACK after using the coupon ZAM81955 at the checkout. Average price seems to hover around the $180-$200 mark so getting one for under $150 seems like a good deal to us!
If you're comfortable with a 256GB sized drive, this is definitely a model to check out. Though not as spacious or cost efficient as a mechanical drive, you're getting much faster read and write speeds which ultimately cuts down on load times. A 256GB drive should be enough for an operating system, a couple of heavy programs like the Adobe Creative Suite and your working files.
The deal is live now but the coupon expires tonight.
Don't forget to check out using the green links above to earn Cash Back on your purchase via RedFlagDeals.com.