Tiger Direct
TigerDirect.ca: OCZ Agility 4 256GB Solid State Drive $130 After Rebate + Cash Back
Expired Deal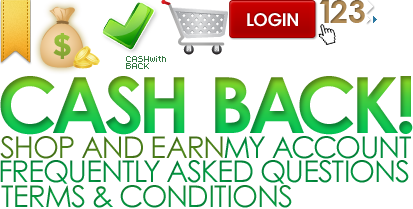 2.5%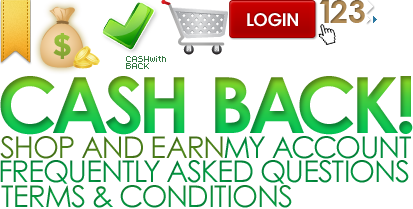 This deal has expired!
Solid state drives are getting much more affordable and, if you haven't yet taken the plunge, TigerDirect.ca has a pretty good deal on an OCZ model worth checking out. For a limited time, you can order the OCZ Agility 4 256GB Solid State Drive on sale for $129.97 EARN CASH BACK after $30 mail in rebate. We know what a pain mail in rebates can be but, if you're not in any rush to get your money back, the price is right for a high capacity drive.
We've seen this drive on sale in the past but it remains a favourite due to its low cost and high capacity. At 256GB, you don't really have to conserve too much space as it should be able to house an operating system and many heavy programs. Though not as cost effective vs. space wise as a mechanical drive, solid state drives are much faster and provide very fast read/write speeds which lower wait times and loading.
The rebate period ends on December 13, so you'll want to place an order or get one in-store then to be able to take advantage of it. Don't forget you can also earn Cash Back on your purchase by checking out with the green links above.