Lids
Lids.ca: $5 off Online Orders of $30 or More + 6% Cash Back (Ends 10/19)
Expired Deal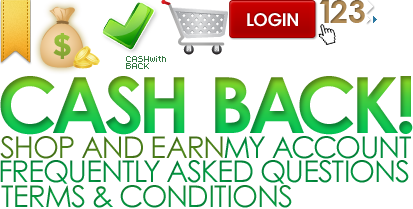 8%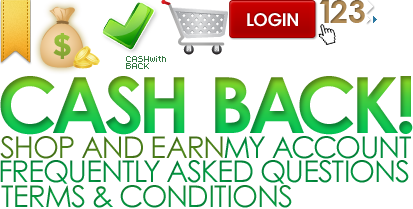 This deal has expired!
Hats are a pretty good gift, especially for the younger crowd, and if you're looking for a new style yourself or know someone who could use a new headpiece, Lids has a decent promo on for a limited time. Right now, you can take $5 off any order of $30 or more EARN CASH BACK using the coupon code OCT5OFF30. Whether it's for MLB, NBA, NFL or the currently locked out NHL, you can support your team with one of Lids' uniquely designed hats. Here's a look at some of our favourites:
They have a wide selection to choose from so you'll want to take a good look to avoid missing out on something you might like. Don't forget to use the green links above to earn 6% Cash Back too!
The deal ends on October 19 and is available online only. In-store pick up is free.