Introducing the new RedFlagDeals™ Cash Back program where you can now earn CASH for the everyday online shopping that you already do! We are rolling out new exciting stores every month so check back often!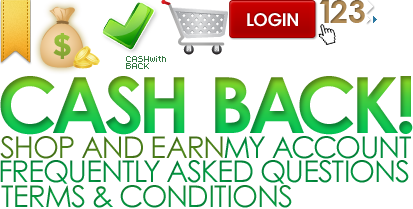 Login
Use your FREE RedFlagDeals™ account to get started.
Not a member? Sign Up Here!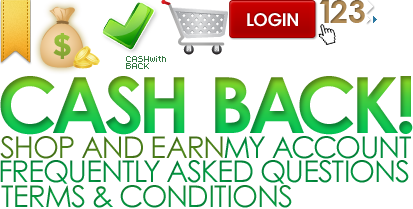 Shop Online
Select your favourite online store and start shopping. Check back often as more stores will be added each month!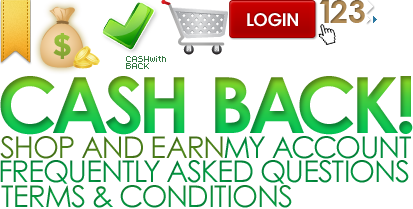 Get Cash
Your purchase will automatically show up in your RedFlagDeals™ account along with your earned Cash Back!
Tell me more about RedFlagDeals™ Cash Back
Sign up to take advantage of these great stores :
Some great deals:
1.5%

1.25%

1.25%

2.25%